"Practice and Preparation are most important,

the game is only a measure of how well you have practiced and prepared"
CULTURE ⇒ PROCESS⇒ APPROACH ⇒ RESULT
LZ360 Bison 12u – 1st at Ypsilanti, MI
"Leap Year Slam Jam 2020"
LZ360 Bison 14u – 1st at O'Fallon, IL
GMB "Bi-State Championships"
LZ360 Bison 12u – 1st at Gilberts, IL
NSE "Rookies Salute to the Troops"
LZ360 Bison 12u – 2nd at Wisconsin Dells, WI
"Holly Jolly" Winter Wipe Out
LZ360 Bison 15u – 2nd in Franklin, WI
Game Day "Battle for the Boulder"
LZ360 Bison 14u – 2nd in Genoa City, WI
Predators "Gateway to the Stars"
LZ360 Bison 12u Blue – 2nd in Gilberts, IL
NSE "Rookies Salute to the Troops"
LZ360 Bison 14u – 2nd in Gilberts, IL
NSE "Rookies Salute to the Troops"
---

---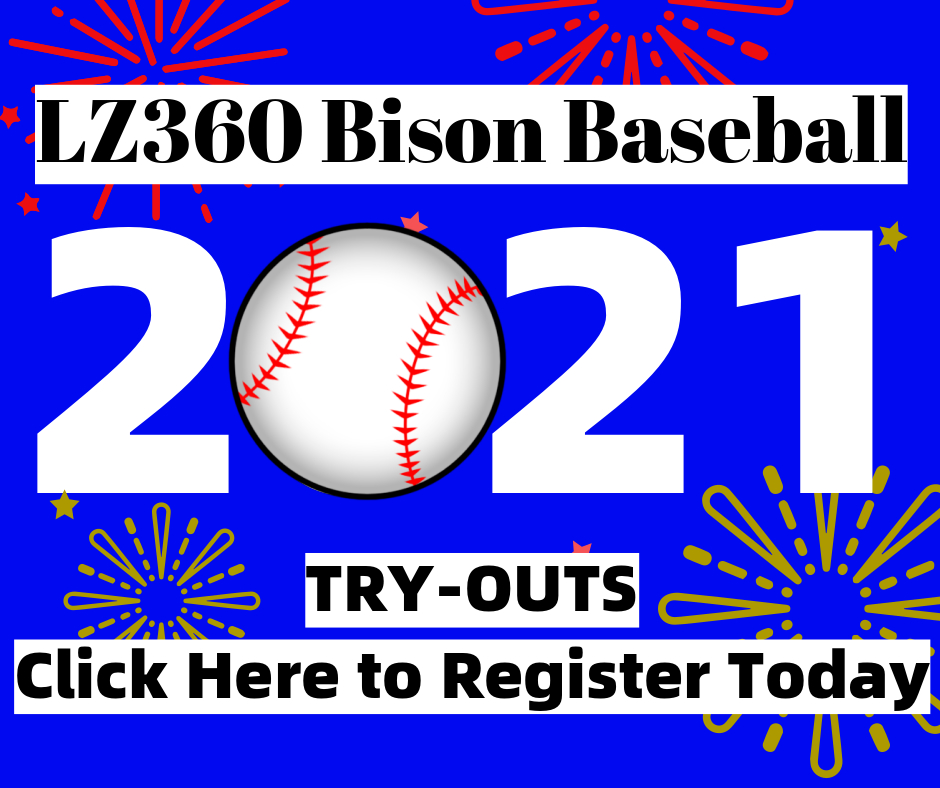 ---
LZ360 Bison 12u – 1st Place
NSE Rookies Salute to the Troops, Illinois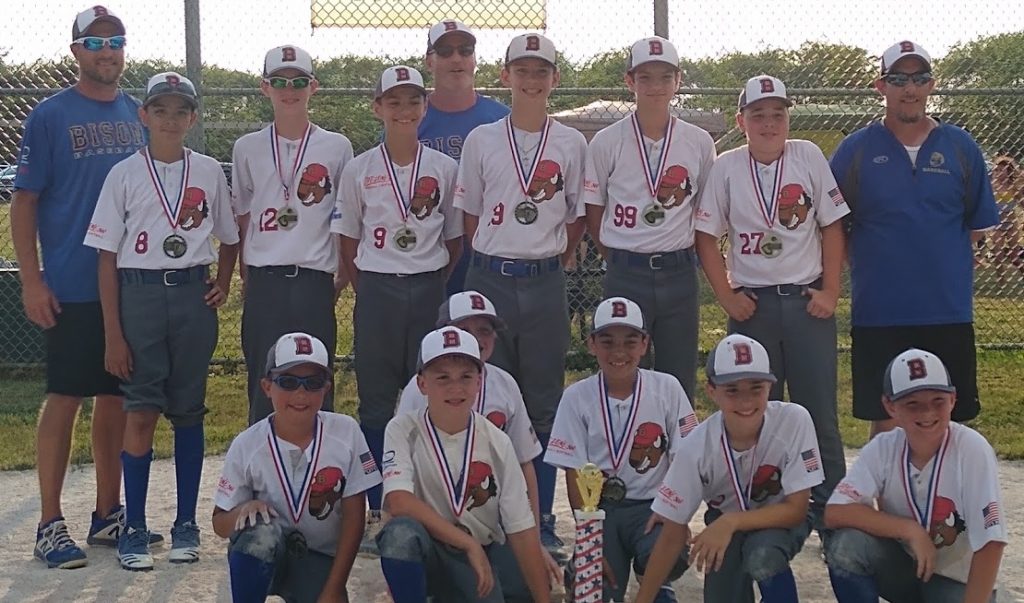 ---
LZ360 Bison 12u Blue – 2nd Place
NSE Rookies Salute to the Troops, Illinois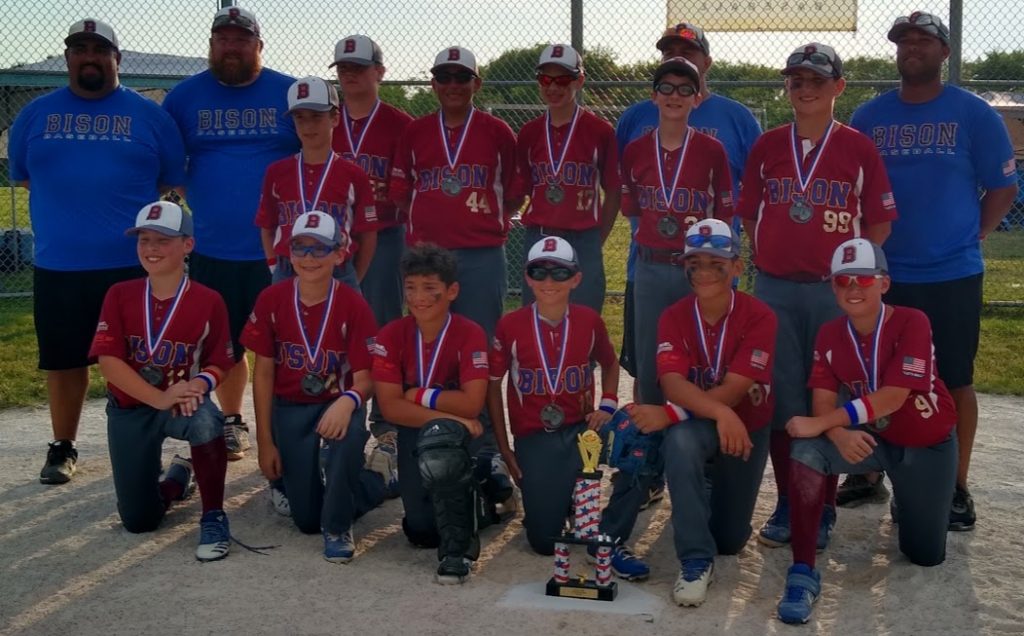 ---
LZ360 Bison 14u – 2nd Place
NSE Rookies Salute to the Troops, Illinois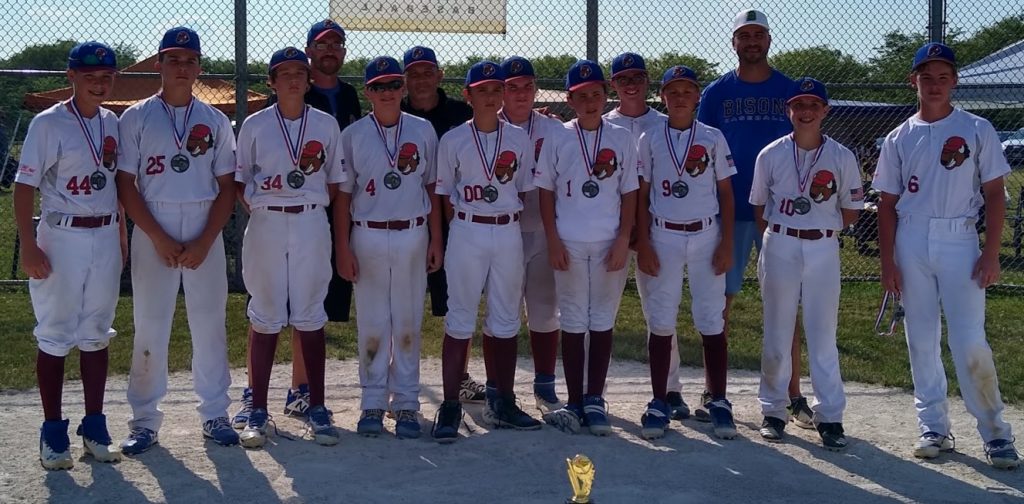 ---
GMB Bi-State Championships, Illinois
LZ360 Bison 14u – 1st Place
---
LZ360 Bison 14u – 2nd Place
Gateway to the Stars, Wisconsin
---
LZ360 Bison 15u – 2nd Place
Battle for the Boulder, Wisconsin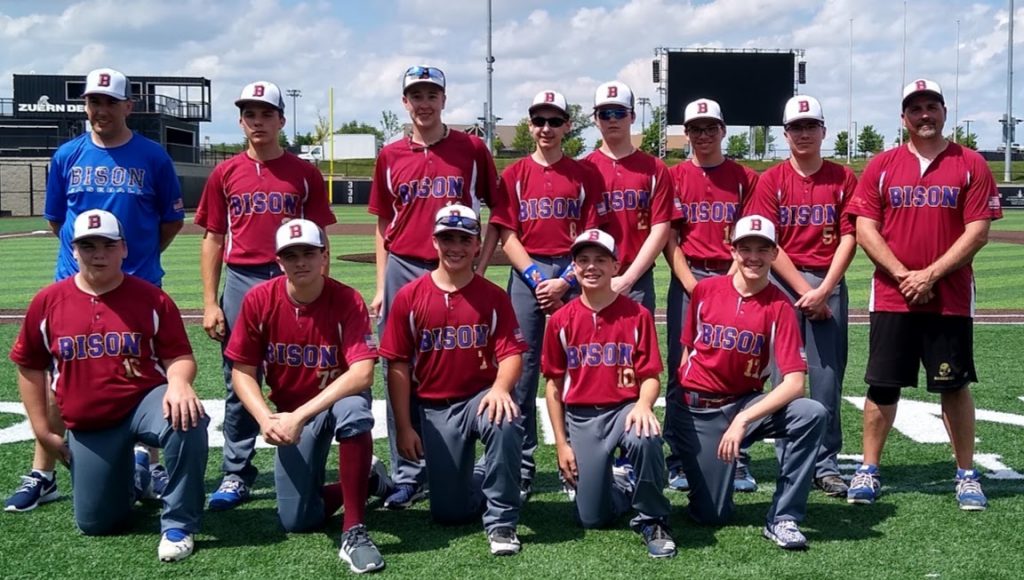 ---
LZ360 Bison 12u – 1st Place "Indoor"
Leap Year Slam Jam 2020, Ypsilanti, MI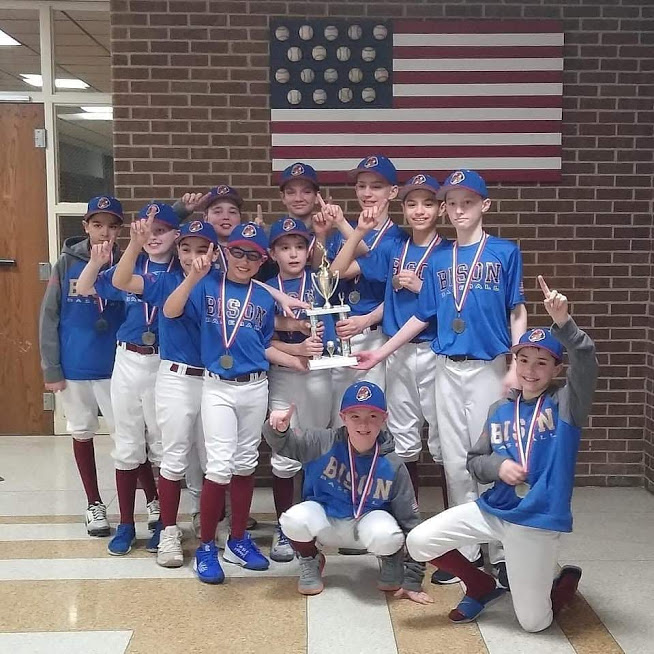 LZ360 Bison 12u – 2nd place "Holly Jolly"
Winter Wipe Out, Wisconsin Dells, WI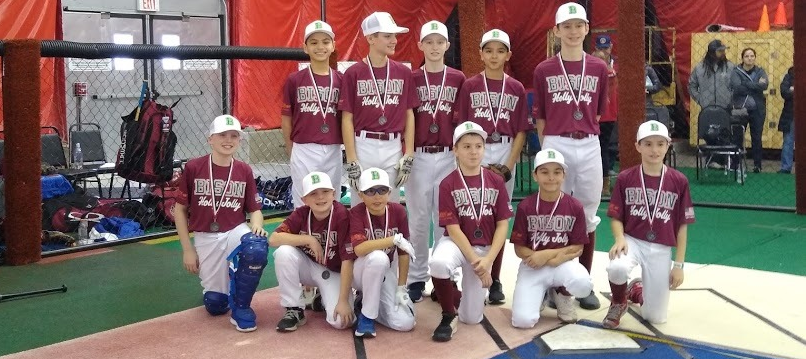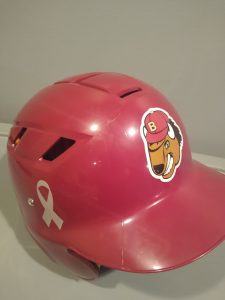 We have put Brain Cancer Support Ribbons on All our Helmets for this season. For those of you who do not know, one of our Bison Family has Brain Cancer and is currently in the midst of battling this awful disease. Here is his story… Mike White is a Dad from our 11u team, he was a healthy and very active part of his family back in 2017, even participating in his 1st half Ironman. A few months later, February 2018, Mike experienced a grand mal seizure, this is when it was discovered that he had glioblastoma, a grade 4 brain cancer. He underwent surgery and lost complete use of his left side, but fought back to regaining most of this back. In January 2019, he had to have a 2nd craniotomy and again lost use of this left side, unfortunately he has not regained his mobility back this time.
The Bison Family, is supporting Mike and his family in their fight against this horrible disease, by showing everybody we fight as a family. We will be wearing our Brain Cancer Awareness Ribbons to support Mike throughout our season. Please remember the White family in your prayers and show them what being part of the Bison Family is all About!
Mike and Karri's son Brady ( Our 11u team member) will be running in a 5K downtown this May to support the ABTA (American Brain Tumor Association). We would all like to wish Brady the best, and let him know we all support him and his family. Thank you all for your continued support.
---
We Are Proud To Announce
LZ360 Bison Baseball Named
"Best of Gilberts"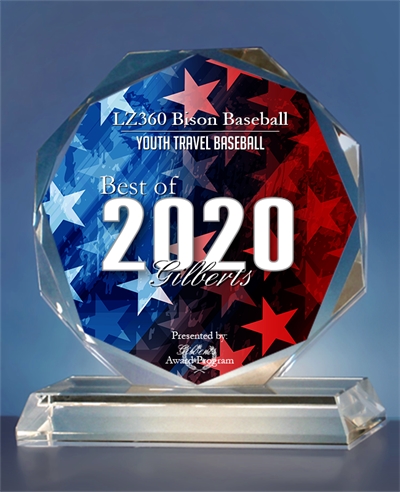 ---
Follow Us on FACEBOOK
---
Bison Baseball is designed to produce competitive teams, centered on teamwork and the development of the individual player. Bison Baseball is committed to preparing the youth player to compete at their personal best.
The Bison Baseball programs will always be FUN and challenging, while stressing the importance of teamwork, practice and development! Players and parents will be given consistent feedback on player progress. Every player will be aware of their strengths as well as the skills they need to improve on.
Bison Baseball is built for the player who wants to be challenged and grow as an athlete. In short, Bison Baseball is for ALL players that have a passion, commitment and love for baseball that will lead them to achieve their maximum potential!
If you are interested in trying out for a Bison Baseball Team or would like to attend any of the Bison Baseball Skills Programs, please contact Coach Greg Schane at 847-721-5705 or e-mail us here.
We look forward to hearing from you!
____________________________________________________________________
Follow our teams with these links to our Tournament and League play.