Eloy Suarez – Fielding and Defensive Coach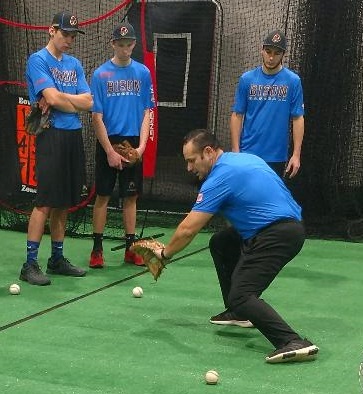 Eloy personally believes that in order to be successful in the game of baseball, having disciplined defensive players is the key. Growing up in the Yucatan Peninsula gave him the passion and love for the game baseball at an early age. Being selected to represent his state in many National tournament he signed his 1st professional contract with the Yucatan Lions at the age of 15. After 4 seasons he made the decision to come to the United States to start a family. His children are now very active playing baseball and softball, and he has been fortunate enough to coach his son's team that has been ranked in the state for the past 2 consecutive years. He has been able to work with many talented coaches in his early years . Many of they ideologies and methods for playing the game has stuck with him and is eager to pass them down.
Derek Shomon – Catching and Hitting Coach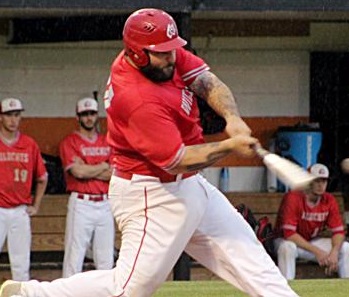 Derek is co-owner of Athletes First, Athletic development program. He is currently in his 8th season of his professional baseball career. Prior to this Derek was part of a minor league coaching staff that saw, back to back, League Championships. Derek saw time as a catcher and 1st baseman and saw his 1st professional hit go yard, for a Home Run. In his senior year of College he belted 8 Home Runs and drove in 35 runs. Derek has worked with hitters and catchers all ages and brings extreme value and an extensive amount of knowledge deriving from both his coaching experience as well as his playing experience at the professional level.
Jordan Dean – Offensive and Hitting Coach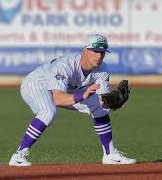 Jordan is co-owner of Athletes First, Athletic development program. He is currently in his 8th season of his professional baseball career, having reached career records in Home Runs, Extra Base Hits, RBI's, Runs Scored and Hits. Jordan is a former 15th round draft pick to the Detroit Tigers following his Jr year at Central Michigan University. Jordan has had success on the diamond as well as training players. Jordan worked with Manny Ramirez during the 2016 off-season prior to Manny's return to baseball in Japan. He has also worked to train a AAA client, to set career highs in almost every offensive category, and thus getting called up to the Big Show, the MLB.
John Herrera – Pitching Coach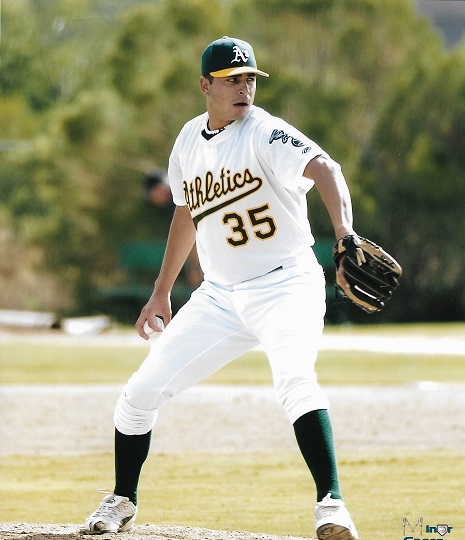 John grew up playing baseball in Southern California from the beginning through High School. Although John opted for college, he was drafted multiple times by the Minnesota Twins, Milwaukee Brewers, NY Yankees, and finally securing his place in the Oakland Athletics farm system at the AA level. Unfortunately, John suffered a career ending injury and he settled in as a teacher and baseball coach. His philosophy is to evoke, Discipline, Leadership, Selflessness, and Work Ethic along with Confidence. John believes that player should be challenged in all of these aspects on and off the field. Life lessons come through participation in athletics and interaction with positive coaching principles.
Josh Sulejmani – Catching Coach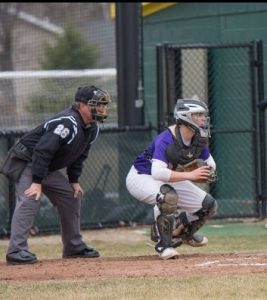 Josh was the starting catching coach for the State qualifying Hampshire High School Varsity Team. Josh is starting his coaching career with Lifezone360 and Bison Baseball, helping us to advance our players to their personal best.
Greg Schane – Fundamentals Coach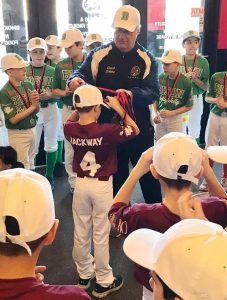 Coach Greg Believes in Players being matched by age and skill level to insure they are being challenged properly with each drill. He focuses on teaching proper mechanics through proven and effective skills drills! Players learn 3 ways, Watching, Listening and Performing.